Headquarters Entrance Hall
Client Industry : Education
Location : Osaka, Japan
Year Completed : 2010
Square Footage : 120m², 1290 square feet
Photo Credit : Inagaki Architectural Lab.
Brief Description :
The gate with reception counter was arranged with rotating a 40-degree angleto make easy access for visitors. The Gate is made of matt gloss and sharpened Aluminumwhich expresses new generation. Curved type counter is covered with ceramic tiles to match with the existing hall.It becomes a"greeting" space with high-class design and functionality.
Supplier List:
Reception Counter / Ceramic Tile, Aluminum Sheet 3mm thk
Furniture / Wilkhahn
Parquet Wooden Flooring / SHOWA YOTAL
01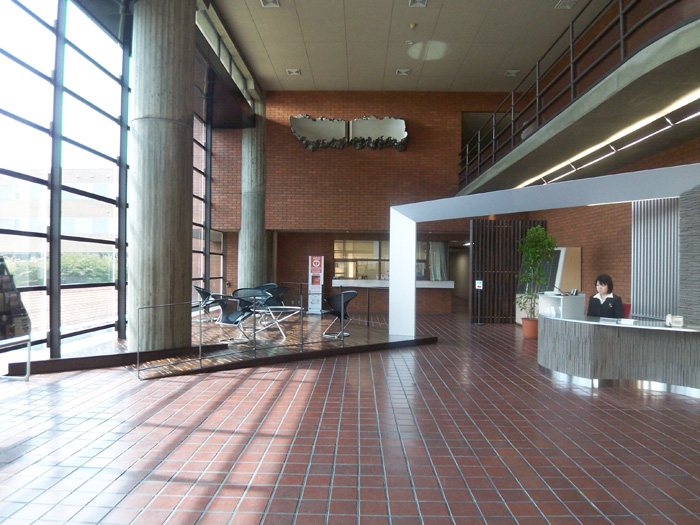 02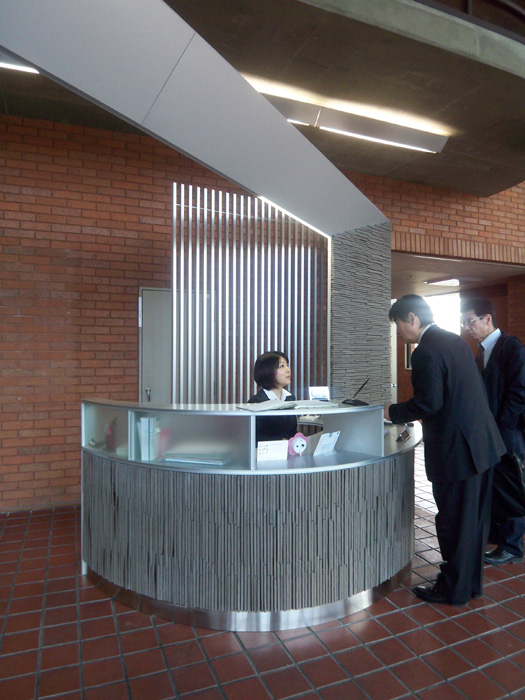 03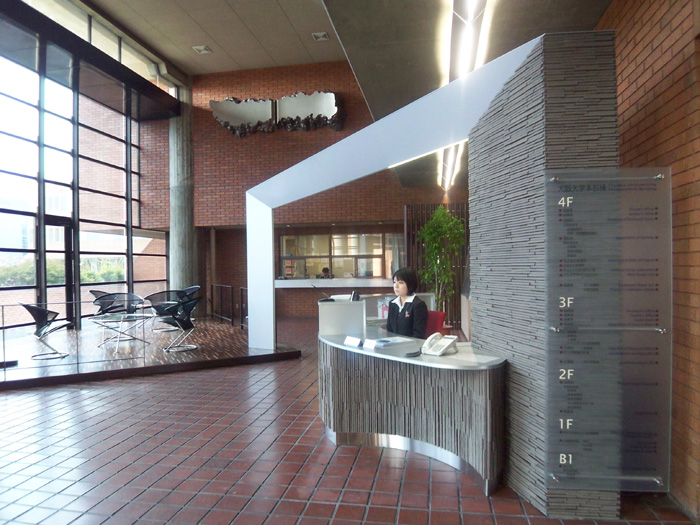 04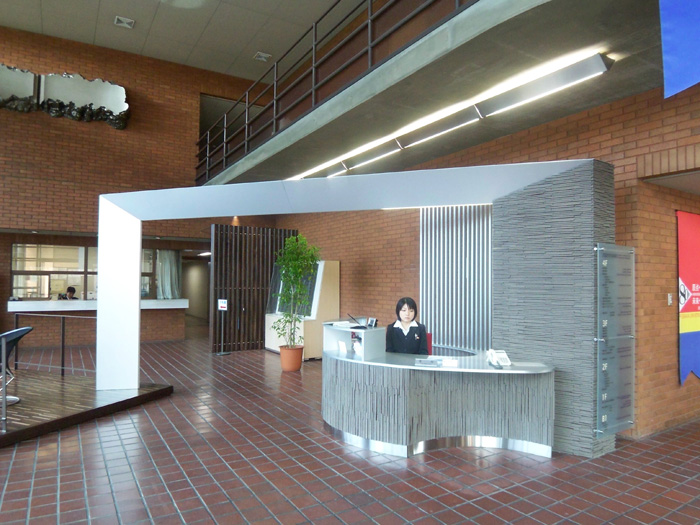 05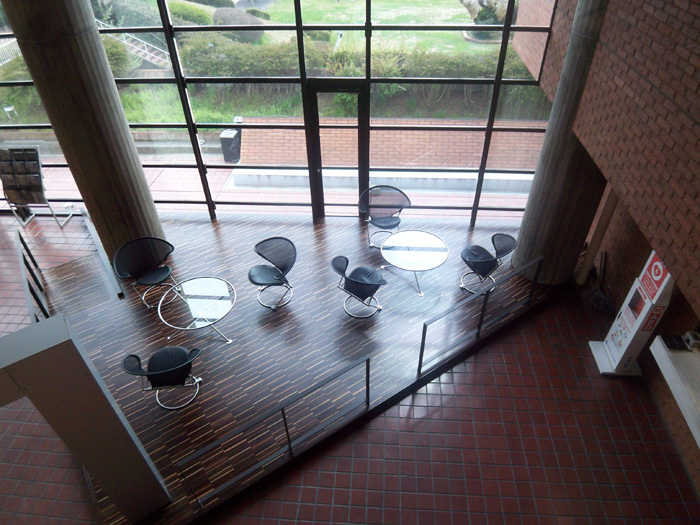 06