Canteen
Client Industry : Airport
Location : Hanoi, Vietnam
Year Completed : 2015
Square Footage : 760m², 8180square feet
Photo Credit : Inagaki Architectural Lab.
Brief Description :
The Canteen located beside of the new airport in Hanoi is faced to the Water feature and Landscapewhich are alsodesigned as scenery peculiar to Hanoi. Staffs and visitors can feel nature and characteristics of Hanoi. The Canteen itself is simply designed with glass façade and eaves to match the modern airport and surrounding landscape.
01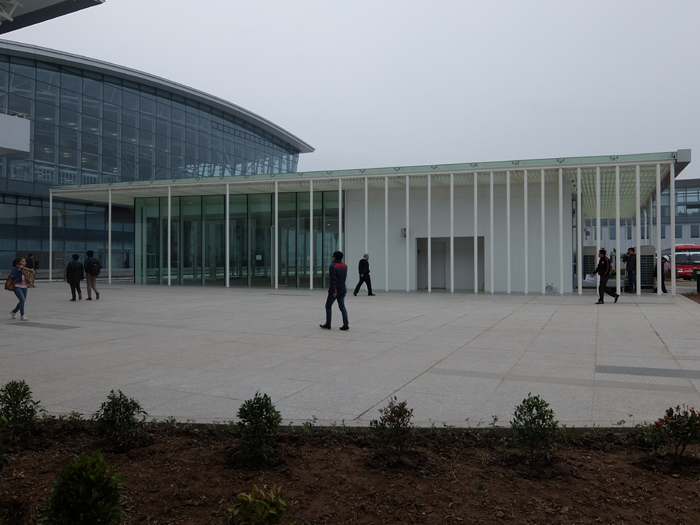 02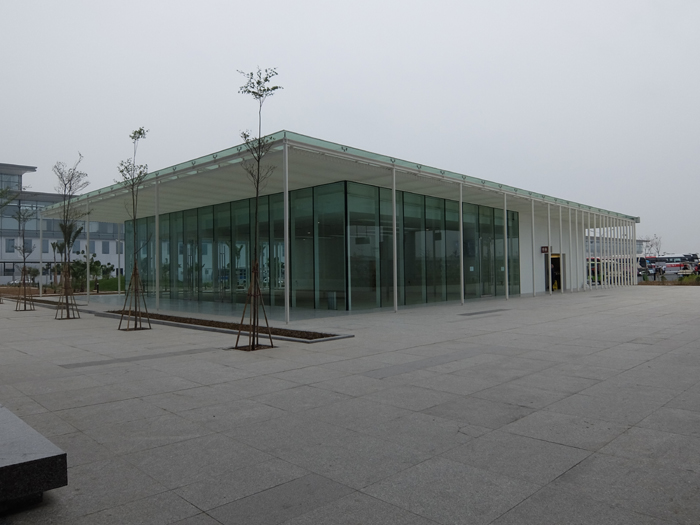 03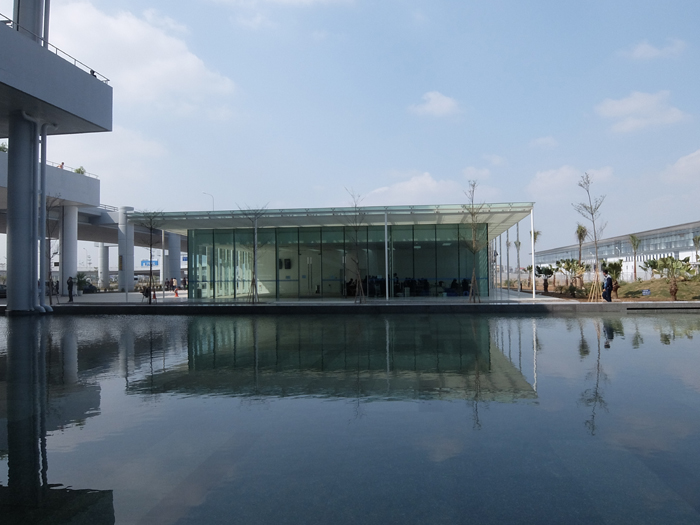 04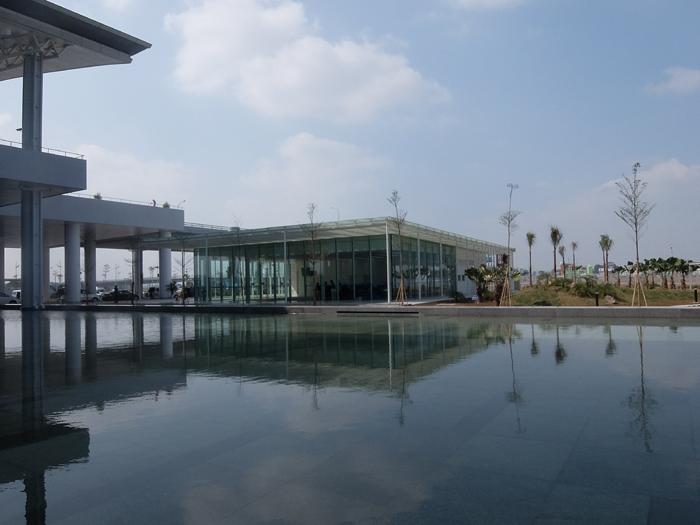 05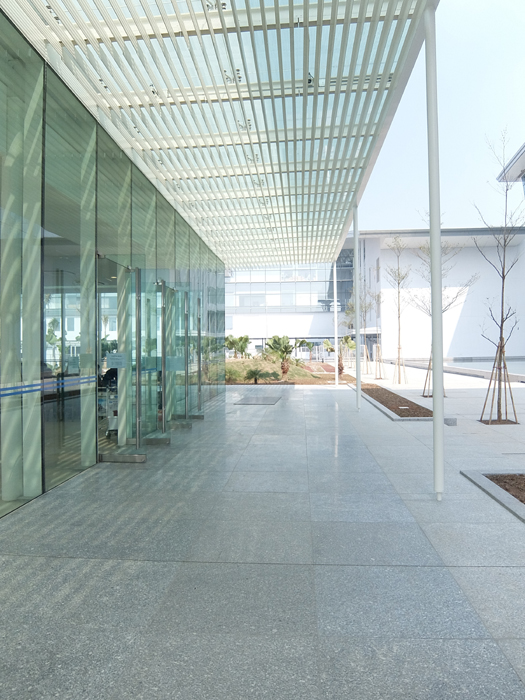 06