Office LUFT
Client :
LUFT co.,ltd.
Client Industry : IT
Location : Osaka, Japan
Year Completed : 2009
Square Footage : 100m², 1076 square feet
Photo Credit : Suero Architects
Brief Description :
The curved partitions made of PVC pipes are gently segregated the spaces such as working space, meeting space and rest space. The pipes and reception counter are colored with glossy black against white floor, wall and ceiling to emphasize and give the impression of elegance.
Supplier List:
Furniture / custom made
Partition / louvers made of PVC pipes
Floor / Marble stone
01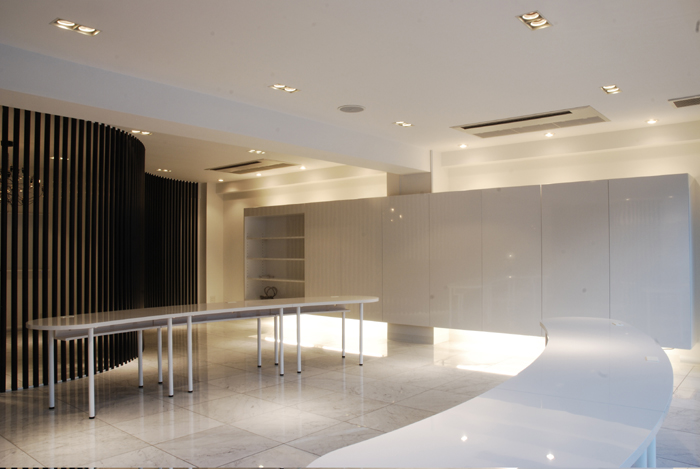 02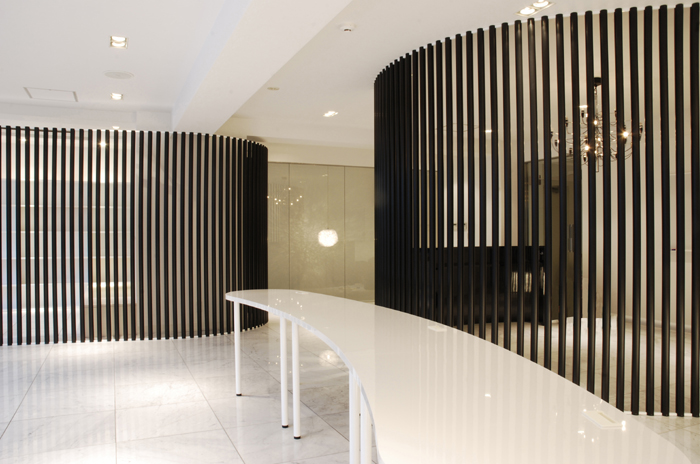 03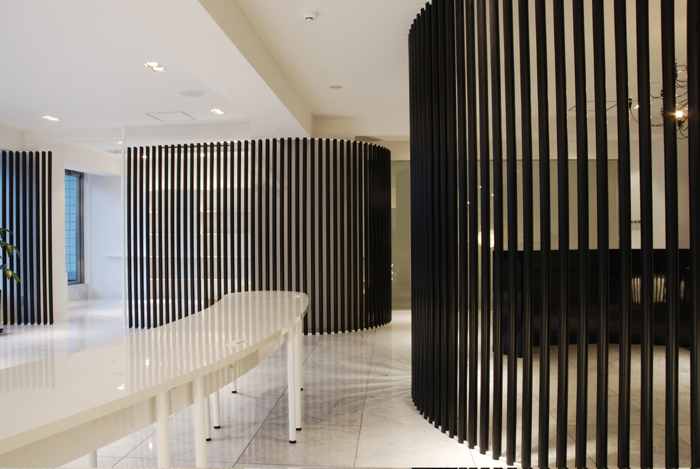 04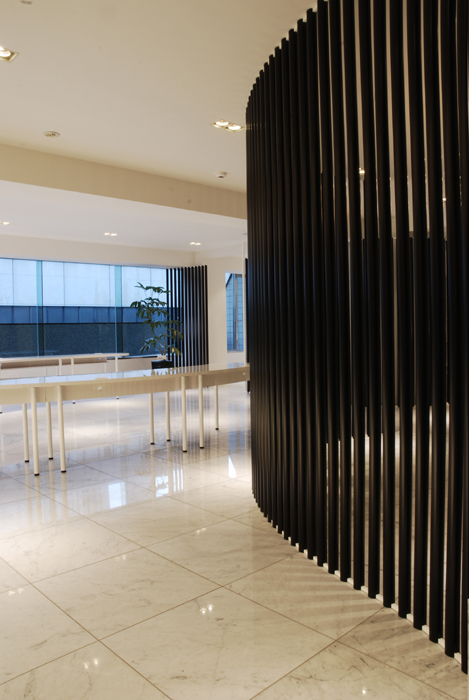 05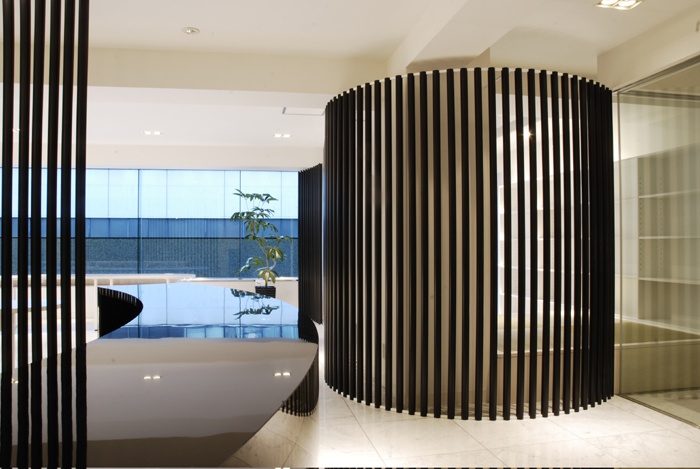 06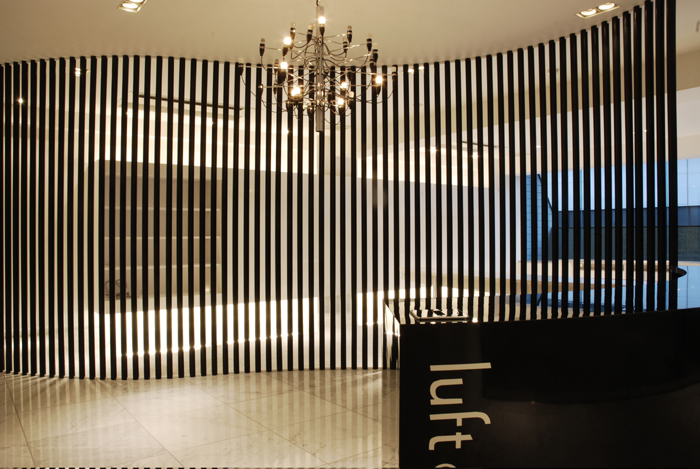 07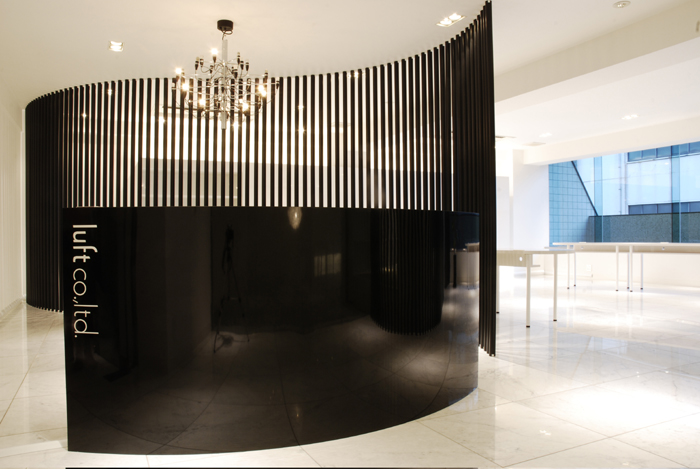 08